Go directly to content
VTT Webinar recording
Redesigning plastics for circularity
Discover how we can continue benefiting from plastics and enjoying the quality of life they enable.
---
Plastics are a versatile material for many applications across sectors and a key material for our societies. They keep our food fresh and protect us from injuries in traffic or sports. Plastics even ensure the quality of life through many medical applications.
How can we tackle plastic pollution, greenhouse gas emissions and maintain the societal benefits that plastics offer for developed and emerging societies at the same time?
In this webinar we will share the VTT vision of the circular plastics economy and address the requirements that allow the change from a linear to a sustainable circular economy. We will also give a short overview of available VTT research that enables the vision to come alive.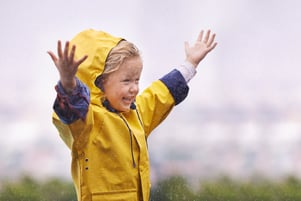 Register to the webinar and watch the recording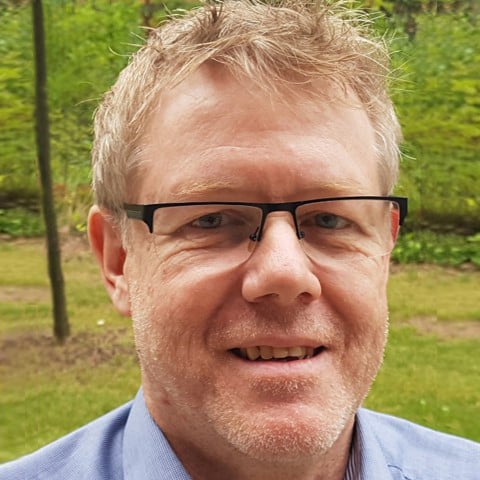 Holger Pöhler
Holger Pöhler has over 20 years of experience in industrial chemistry, and he has been leading teams of experts in pilot plants, application centres and R&D organizations. He has profound in-sight into industrial chemistry due to his wide industrial background. He works extensively in the plastics sector with topics including plastic recycling, circular solutions and bio-based products.
Email: holger.pohler@vtt.fi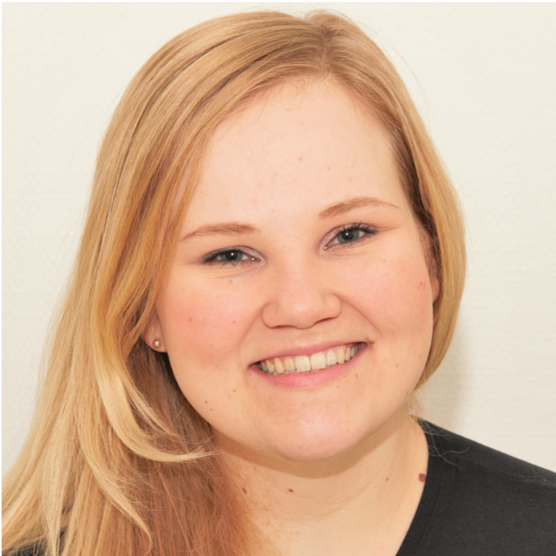 Anna Tenhunen
M.Sc.(Tech) Anna Tenhunen has worked in material development, side- and waste stream utilisation, business development and circular economy. Her expertise lie especially in circular plastics including biobased alternatives. Her research is focused on sustainable circular economy. In 2019, she was granted the title and is acting as Ellen MacArthur Foundation's Circular Economy Pioneer.
Email: anna.tenhunen@vtt.fi