Go directly to content
VTT Webinar: How to turn challenges in plant-based raw materials into new business opportunities
Register for the webinar to learn how to speed up the innovation process of tasty plant-based products.
In the webinar, we will share interesting insights into latest research results and opportunities that plant-based ingredients offer. With new insights on pulses, cereal grains and oilseeds, we will:
Demonstrate how to apply raw material knowledge in ingredient production and food applications
Reveal new insights on structure formation for plant-based meat alternatives 
Show latest findings about improving digestibility and tolerance of plant-based foods 
We will also have a guest speaker from Viking Malt to show a path from plant-based ingredient innovation to a market launch.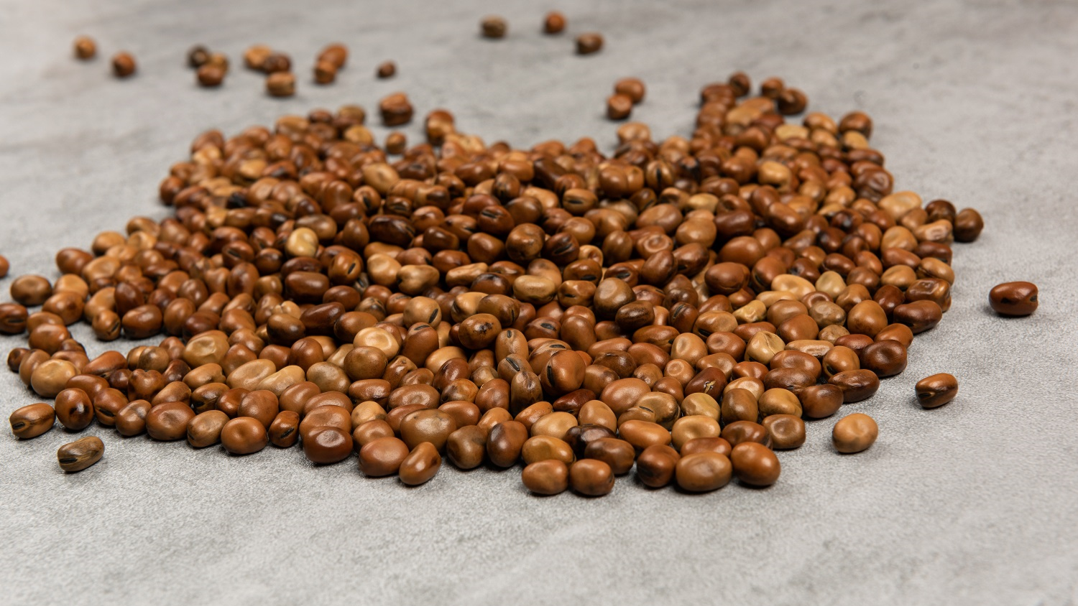 Register here to watch the recording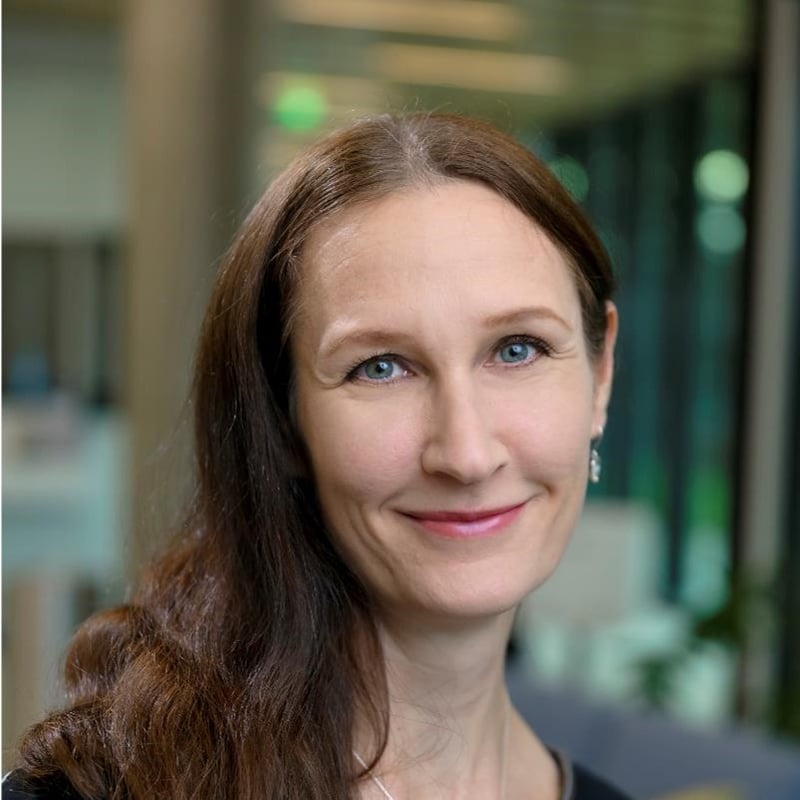 Emilia Nordlund
Dr Emilia Nordlund, D.Sc. (Tech.) heads VTT's Food Solutions team, targeting at innovative plant-based ingredients, food product and processing solutions for an efficient and sustainable future food chain. She has expertise in bioprocessing, especially enzyme technology, of plant-based ingredients for food applications. She is also active in developing cellular agriculture for food production and ways to support healthy eating via new food delivery and eating concepts.
LinkedIn »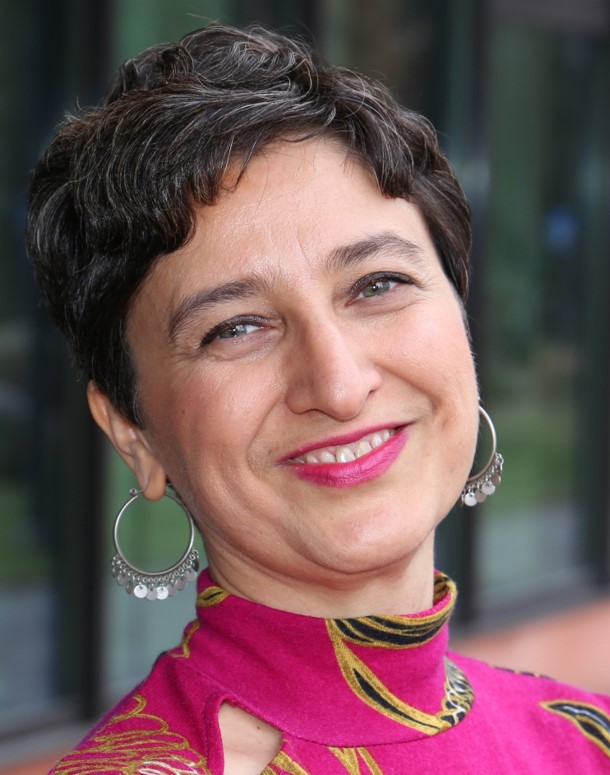 Nesli Sözer
Research Professor
Nesli Sozer (DSc. Tech) is a research professor in smart and sustainable food production at VTT. She has more than 20 years expertise on food material science and food ingredient/product design. Nesli is passionate in immersing food science and technology into novel concepts. Currently, she is leading projects focusing on plant proteins, meat alternatives and decentralized personalized food production. Nesli is the chair of Healthgrain Forum (https://healthgrain.org/) an association whose vision is to promote science based concepts fully unlocking the health promoting potential in the entire grain food production chain to obtain healthy, convenient and appealing foods.
Email: nesli.sozer@vtt.fi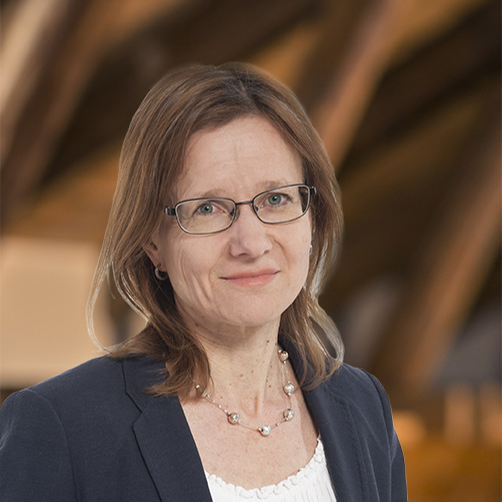 Annika Wilhelmson
Dr Annika Wilhelmson, D.Sc. (Tech.) is VP of Innovation, Quality and CSR at Viking Malt, an internationally acknowledged malting company with expertise in germination since 1897. With her background in applied research in bioprocessing, Annika joined Viking Malt in 2017 to develop the newly launched germinated bean Sprau. With Sprau, Viking Malt has reimagined germination for food, thus contributing to a shift towards sustainable and healthy eating habits.
Email: annika.wilhelmson@vikingmalt.com