Go directly to content
On-demand Webinar
Revolutionary soft materials with VTT ProperTune® computational design

In this webinar we will introduce a new unique computational material design concept for performance-driven development of soft materials.
The approach is suitable for a broad range of different materials, applications and requirements.
Using VTT ProperTune® computational material design, we can understand causal relations that impact material performance, optimise performance by running fully virtual "what-if" scenarios, and virtually test processibility aspects.


Is this for me?
This webinar is meant for companies who are interested in
Reducing time-to-market of novel materials and processes by 50 %;

Designing innovative material solutions with systematic data-driven process meeting specific application requirements;

Replacing harmful or costly materials by biobased alternatives without adding cost nor deteriorating performance;

Finding new raw materials to replace those with poor availability.
We believe that you will get a lot out of this webinar especially if you...
Work in the process, plastic or forest/bioindustries or

Design products from soft materials – such as parts, composites, vehicle components, construction materials etc.
The webinar is aimed at people who are responsible for business, products, operations and/or innovations.


Agenda
Opening, Mika Malkamäki (5 min)

Virtual design will revolutionise the development of future materials solutions, Antti Puisto (15 min)
Example: Development of virtual design workflows for bio-composites, Tuukka Verho (15 min)
Q&A (10 min)


About the design concept
VTT ProperTune® has been developed over the last two decades together with our industrial partners.
We've worked with leading international customers including Fortune 500 companies and applied the ProperTune® design concept to critical components and wear parts in mechanical machines and devices, coatings, transportation system components, development of new material compositions and many more fields of material technology.
This webinar is about soft materials including biomaterials, plastics and biocomposites.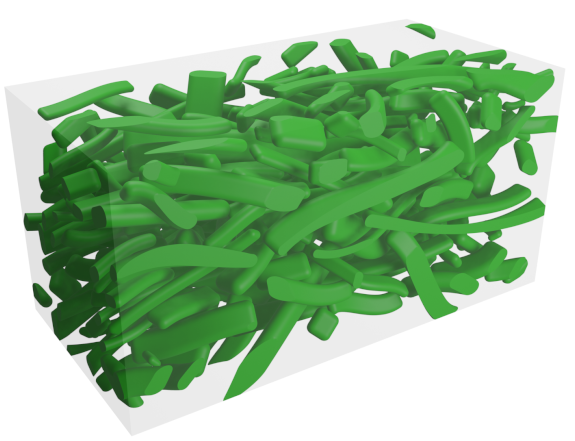 Watch the webinar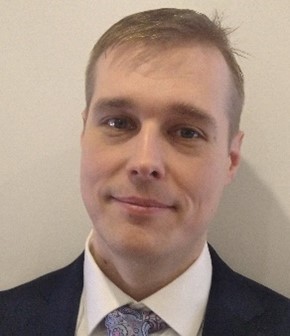 Antti Puisto
Research Team Leader, ProperTune Soft Condensed Materials at VTT
D.Sc. Antti Puisto has nearly 20 years of experience in materials science from the viewpoint of simulation/modelling and experimental data interpretation.
During his career as a university researcher he has been developing and utilizing methods varying from first principles atomistic simulations to computational fluid dynamics and data-driven experimental design.
Presently he specializes in process modelling and works as a research team leader at VTT.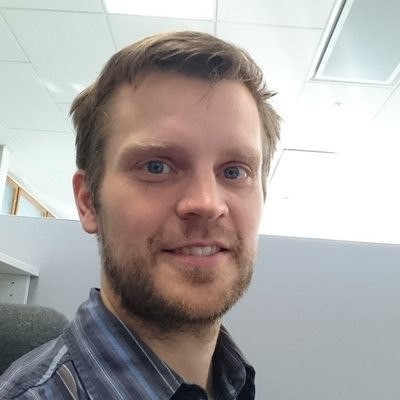 Tuukka Verho
Senior Scientist, ProperTune Soft Condensed Materials at VTT
D.Sc. Tuukka Verho works at VTT as Senior Scientist. He has a diverse experience on modelling, experiment and scientific programming.
His past work includes experimental and computational studies on bioinspired and bio-based soft matter systems.
Currently he works with image-based and microstructural modelling on biocomposites as well as molecular-level studies on polymers.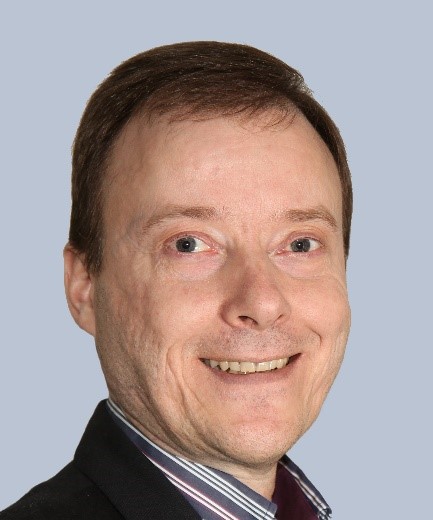 Mika Malkamäki
Moderator of the webinar, Solution Sales Lead at VTT
Mika has extensive experience from various marketing, sales leadership and business development roles working with companies such as ABB, Hewlett-Packard and Agilent Technologies.
For the past 3.5 years at VTT he has been engaged with computational material design with focus in understanding customer specific challenges and requirements and building tailored solutions for them together with VTT research.
About VTT
VTT is a visionary research, development and innovation partner for companies and the society. We bring together people, business, science and technology to solve the biggest challenges of our time. This is how we create sustainable growth, jobs and wellbeing and bring exponential hope.
VTT is one of the leading research organisations in Europe, and we have 80 years of experience in cutting-edge research and science-based results. Our more than 2,000 professionals work to develop systemic and technological solutions that can bring about fundamental transformation.
We promise to always think beyond the obvious.
Key facts*
Revenue 254 M€
Over 1160 customers
~430 patent families
* VTT Group 2021