Go directly to content
VTT Webinar
The craft and science of low-alcohol brewing & new functional beverages
Consumers prefer

healthier beers and beverage

s

.

Discover

new research based technologies to produce low

and

non-

alcohol

ic

healthy

and tasty beverage

options.
This webinar was recorded on June 24, 2020
Consumer market indicators are showing a clear message to beer and beverage industry: healthier life-styles, more nutritious and sustainable food and beverages are driving the market development.
This webinar will give insights into new VTT research agenda and technologies to produce new healthy beverages. We will dive deep in three topics:  
How malt selection and wort production can facilitate production of beers with reduced alcohol and improved flavour

How to enhance

flavour and limit alcohol production

with alternative yeasts

How to produce a range of new non-alcoholic beverages through cereal fermentation
Please register to listen the webinar recording and download the materials.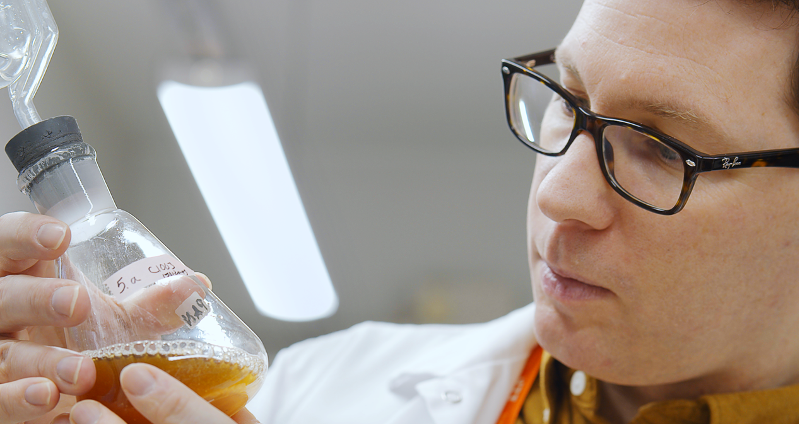 Register to the webinar recording