Go directly to content
VTT Webinar
Life cycle service business and data
– from opportunities to actions and value
​Industrial companies spend annually several billions of euros in maintenance activities. Digitalisation and better utilisation of the data offer keys to improve productivity and to generate value. Development of the data-based life cycle services offer machinery and equipment manufacturers huge possibilities for business growth. However, the service delivery require domain knowledge and collaboration with the customer. It is time to take control on this rapidly changing field already now.
Register for this webinar (recorded 16th of September 2020) to hear how digitalisation can add value to your life cycle service business. You can watch the webinar at your convenience.
Webinar content:
Welcome and Introduction to the webinar
Data analytics in maintenance business

Roadmap to data-based maintenance services

Key points in developing reliable analytics.
Creating business value with smart maintenance solutions

How the value added of smart maintenance solutions can be identified and assessed?​
Tools and methods to support companies on their digitalisation pathway

Maturity tools for self-assesment ​

Examples on how VTT can support companies on the digitalisation pathway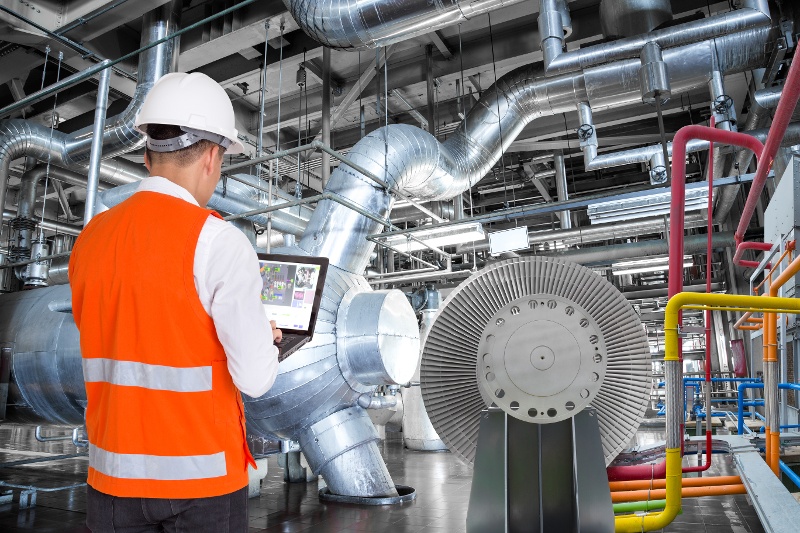 Register here to watch the webinar recording and send your comments or questions to our experts