Go directly to content
VTT Webinar
Industrial challenges with material design
How to tackle them by using computational materials modelling?
The costs and benefits of a product are realised during its lifecycle. 80% of them are locked in by decisions made in the design phase. How can we design for maximum lifecycle value? How can we design durable products?
Multiscale materials modelling and integrated computational materials engineering concept, VTT ProperTune

®
enables you to discover new materials, improve the performance of the existing ones, optimise material solutions or just troubleshoot complex material problems.
Join our webinar to hear how we can shorten the time-to-market of new products and prolong product lifecycles by applying fact-based design. You'll hear about real business cases where multiscale modelling has brought significant benefits.
This webinar is a pre-recorded, simulated live. You can watch the recording right after the registration, or when it is suitable for you.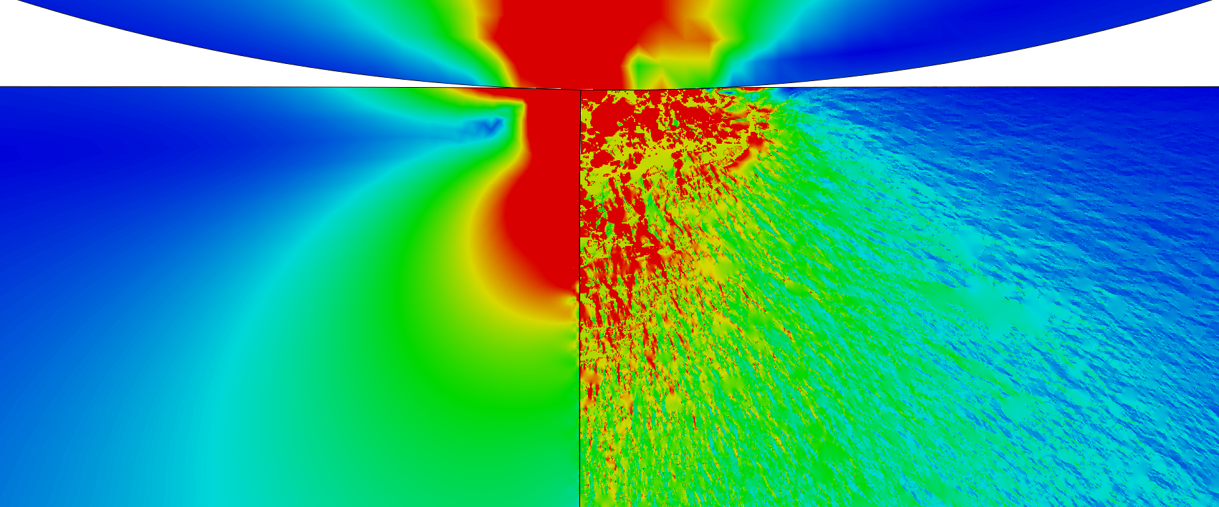 Register to watch webinar recording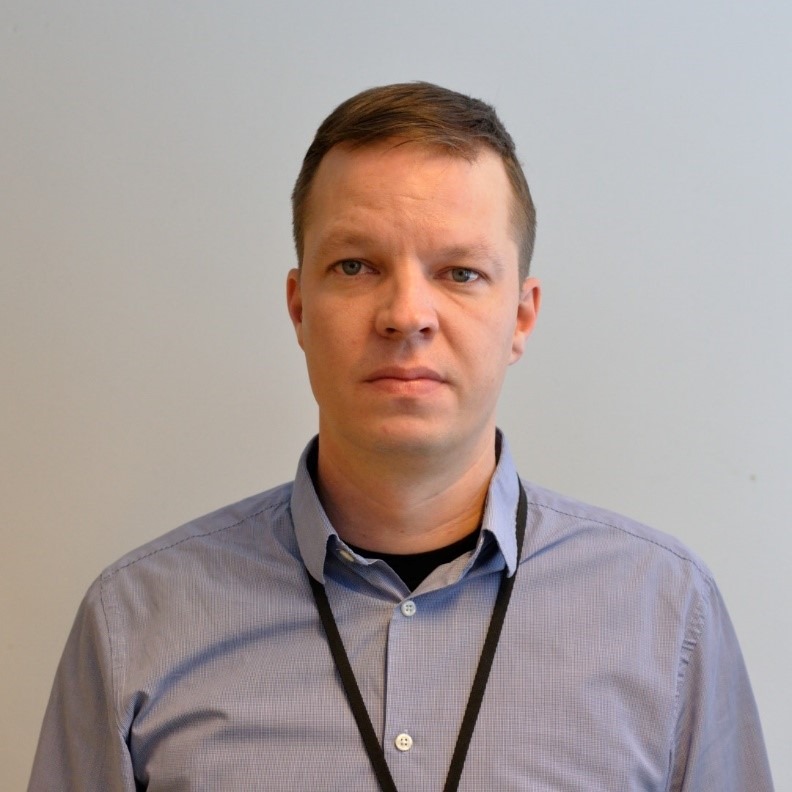 Tomi Suhonen
Senior Scientist
Tomi Suhonen is a Senior Scientist and Manager of VTT ProperTune(R) - a multiscale materials modelling concept at VTT. He has 17 years' of experience in scientific research related to advanced materials and has published more than 90 scientific papers and holds several international patents.
Email: Tomi.Suhonen@vtt.fi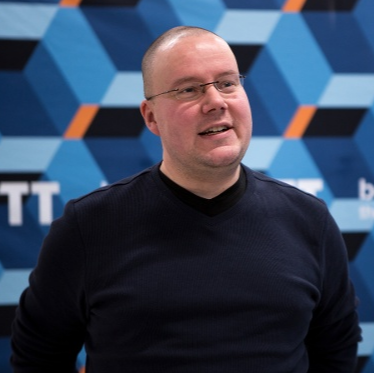 Anssi Laukkanen
Research Professor
Dr. Anssi Laukkanen is a Research Professor for Computational Materials and Data Sciences at VTT. He is responsible for the setting and implementing the research vision and strategy on Multiscale Materials Modelling (MMM) and Integrated Computational Materials Engineering (ICME) as well as key international collaborations comprising also industrial partners. His research interest lie in multiscale and multiphysical modelling. Anssi is active in numerous international networks and collaborative bodies (such as the European Materials Modelling Council). He has project management and coordination responsibilities in international European Community projects (e.g., Perform60, Immars, Greeny), national and direct international key customer contract projects and research programmes.
Email: Anssi.Laukkanen@vtt.fi