Go directly to content
VTT Webinar
Get ready for agile food
Agile Food Manufacturing - what is in there for food industry?
Discover details about the ongoing food consumption disruption and the new demands this places on food manufacturing and distribution.
The way we consume food is changing. Food-on-the-go consumption is increasing. More than 50% of people snack at least 2-3 times a day. The current global pandemic crisis has revealed the importance of the resilience of the food chain, with accelerating changes that are here to stay.
Register to the webinar to hear how these shifts require new ways of thinking and organising food production and distribution.
This webinar was recorded on May 28th at 3 pm. Register to watch the webinar at your convenience.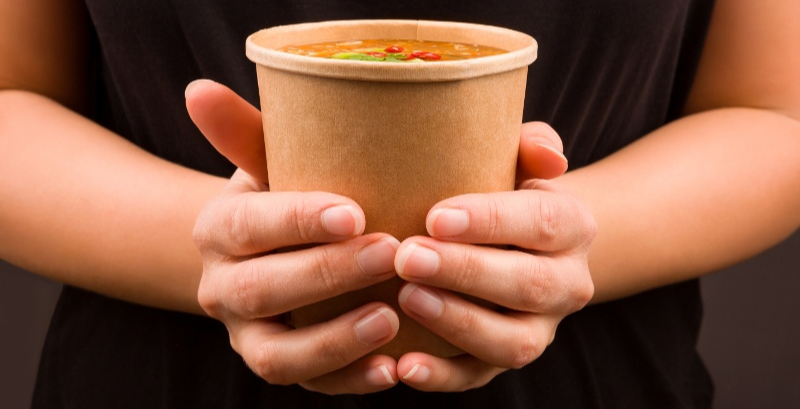 Register to the webinar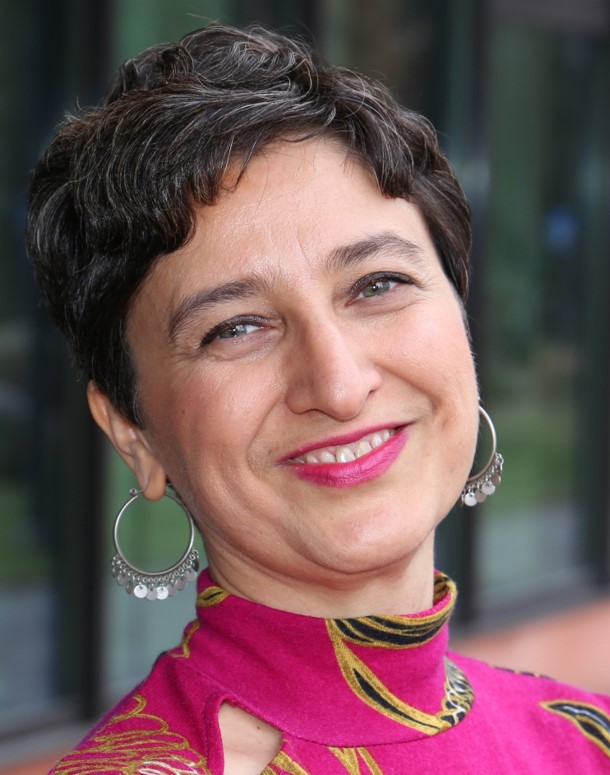 Nesli Sözer
Research Professor
Nesli Sozer (DSc. Tech) is a research professor in smart and sustainable food production at VTT and leads VTT's Food Economy 4.0 opportunity. She has more than 20 years expertise on food material science and food ingredient/product design. Nesli is passionate in immersing food science and technology into novel concepts. Currently, she is leading projects focusing on plant proteins, meat alternatives and decentralized personalized food production. Nesli is the chair of Healthgrain Forum (https://healthgrain.org/) an association whose vision is to promote science based concepts fully unlocking the health promoting potential in the entire grain food production chain to obtain healthy, convenient and appealing foods.
Email: nesli.sozer@vtt.fi
LinkedIn »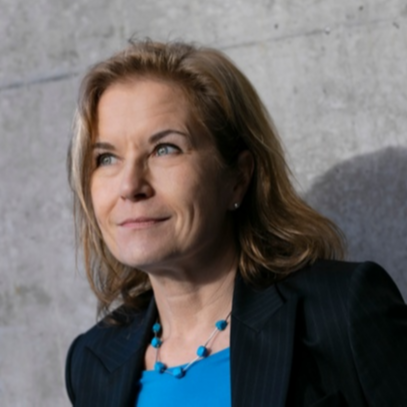 Riikka Virkkunen
Professor of Practice
Dr. Riikka Virkkunen leads VTT's Industrial Renewal Lighthouse - innovations empowering industry. Virkkunen has worked in various manager positions at VTT and has plenty of experience working in international research networks. She is board member of EFFRA (European Factories of the Future Research Association) and co-chair of the Factories of the Future's board. Currently, she coordinates a European project ConnectedFactories that creates visions and pathways for digitalizing manufacturing industries.
Email: riikka.virkkunen@vtt.fi
Linkedin »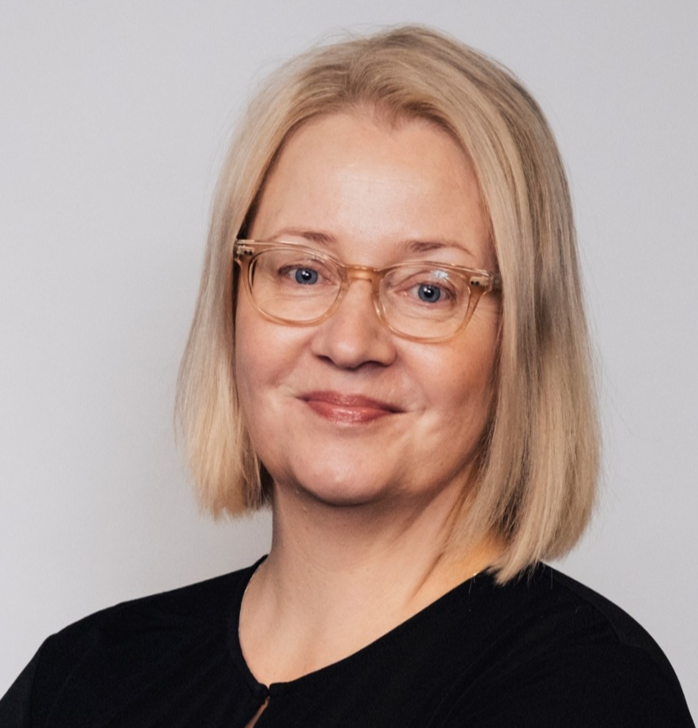 Taru Satuli
Marketing of future technologies that help solve global challenges. (Webinar host)
Email: Taru.Satuli@vtt.fi