Go directly to content
VTT White paper
Sector integration: Towards a carbon neutral energy system
Our energy system is facing an inevitable transition. The fight against climate change requires cleaner ways of producing energy and more efficient ways of distributing and using it. This development also helps us find solutions to the ongoing global energy crisis. In addition to technical solutions, change is needed on a societal level to take the necessary, major steps towards carbon neutrality.
Sector integration makes it possible to produce, convert and consume energy more sustainably. Through better overall efficiency, it can speed up recovery from the current energy crisis.
The change concerns the entire system and its implementation cannot be achieved by individual actors alone. Instead, new collaborative models are needed. Utilising sector integration to its fullest potential requires different sectors to develop new shared operational models with a clear vision of shared synergies.
Content
This white paper explores sector integration as a phenomenon and presents ways in which the whole society as well as individual stakeholders can benefit from the opportunities of this systemic transition.
What is sector integration?
The time for sector integration is now
Sector integration in practice: Buildings, Mobility, Industry, Hydrogen, Heating and cooling
Next steps in sector integration
We hope this white paper can also provide a starting point for collaboration and dialogue for operators in different sectors.
Who is this for
This white paper is aimed for all operators in the energy, transportation, construction and other industrial sectors. Also, small and medium-size operators can have a crucial role in the sector integration development.
How VTT can help you?
We can facilitate co-creation between different stakeholders and help you find the right solutions. Our unique understanding of energy systems and different sectors has roots in Finland, a country with a modern power distribution and industrial infrastructure and a high level of digitalisation.
We're happy to help you determine the next steps and demonstrate how your business could benefit from sector integration.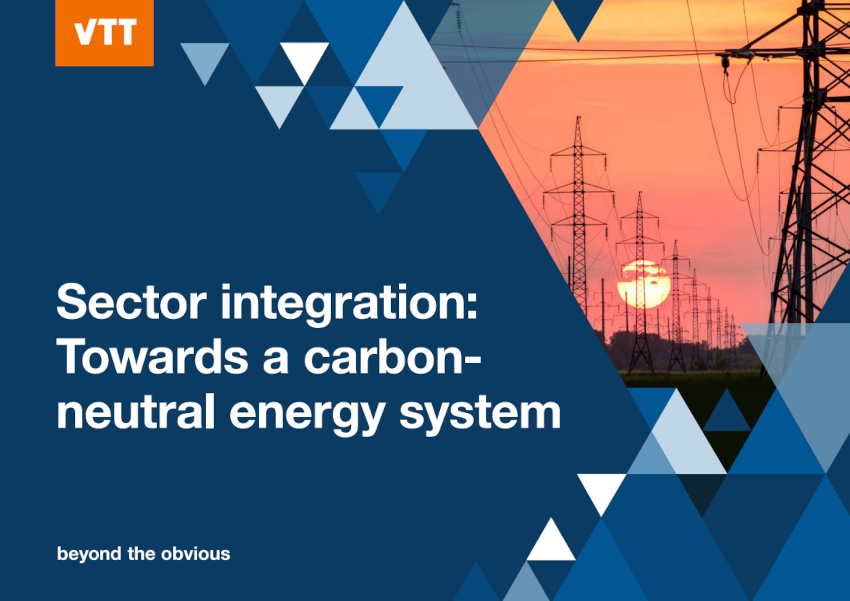 Download your copy now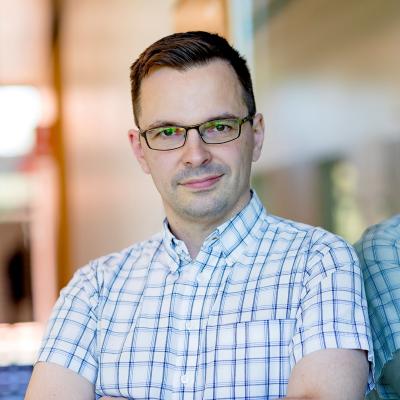 Kari Mäki
Research Professor, Smart energy systems
Kari has more than 20 years' experience from smart energy system and energy transition research, complemented with practical experience from industry and utility sides. His research is focused on smart energy systems widely, smart grids, sector integration, role of digitalisation, virtual power plants, storage integration as well as several other system-level issues. In addition to technology, his interests are in business models and market interfaces. He is active in several international collaboration networks, such as CEM, Mission Innovation and IEA ISGAN ExCo. He was also expert secretary of the national working group "Sector integration" appointed by The Ministry of Economic Affairs and Employment in Finland. Recently, Kari was also a visiting scholar at UC Berkeley in California, US with a focus on energy transition topics.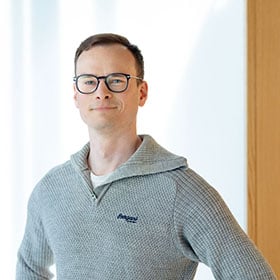 Antti Arasto
Vice President, Industrial energy and hydrogen at VTT
Nearly two decades of experience in energy sector and innovation leadership with deep understanding on systemic aspects of energy transition, related policy and novel technology implementation. He has wide knowledge on energy and technology; systems, evaluation, feasibility and concepts with know-how and experience in extending from research to power plant construction and commissioning. Expert on renewable fuels (H, CCU and biofuels), CCS and decarbonisation of industry, especially iron and steel sector. He is deeply involved in national and European innovation agenda with several positions in european innovation organisations.
In addition Antti holds board and advisory board memberships of several innovation institutes and funds. He is also a member in Finnish Climate Change Panel.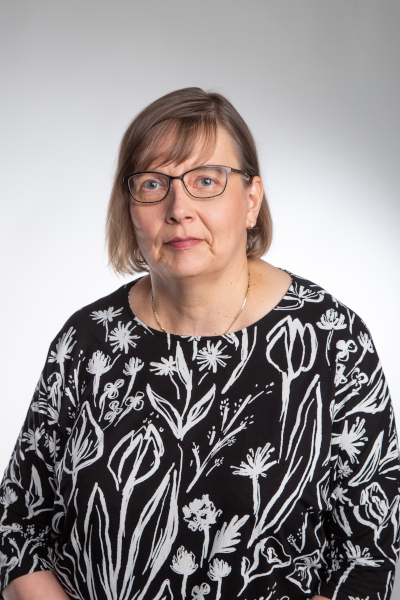 Tuula Mäkinen
Lead, Green electrification
Tuula has more than three decades of extensive experience in the energy sector. She has held various leadership and expert positions at VTT with the aim of supporting industry and society in the transition to carbon neutrality and accelerating sustainable growth. Tuula has broad knowledge of smart and flexible energy systems, new energy generation solutions, built environment, low carbon transport solutions and bioeconomy. She has been active throughout the whole innovation value chain: development, demonstration and commercialization of new technologies and solutions. Tuula has a strong background in both international and national cooperation. She is i.a. Member of the Executive Committee of EERA European Energy Research Alliance.
About VTT
VTT is a visionary research, development and innovation partner for companies and the society. We bring together people, business, science and technology to solve the biggest challenges of our time. This is how we create sustainable growth, jobs and wellbeing and bring exponential hope.
VTT is one of the leading research organisations in Europe, and we have 80 years of experience in cutting-edge research and science-based results. Our more than 2,000 professionals work to develop systemic and technological solutions that can bring about fundamental transformation.
We promise to always think beyond the obvious.
Key facts*
Revenue 261 M€
Over 1190 customers
~400 patent families
* VTT Group 2022