Go directly to content
Turn cities into smart reality.
The built environment, energy, transport, waste, resilience, services and many more are shaping the city of the future. All cities face these challenges.

Among many alternatives, how do we make sure the most impactful decision is made when planning a smart city? How do we avoid unintended side effects that could make a problem worse? How can long-term effects of short-term changes be foreseen?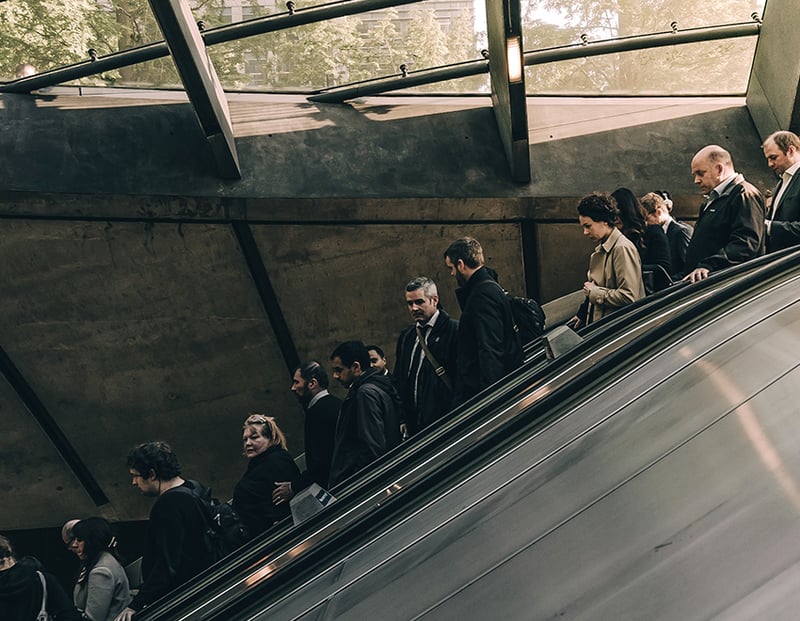 It's time to smart tune your city.
VTT CityTune® is the ideal service for shaping future cities: a combined approach of digital analytical tools and methods for all fields of city development, including city planning, city services, the private sector, and more.
It is designed to help make sense of all the data and turn it into useful, actionable information.
What can be done to reach the desired impact?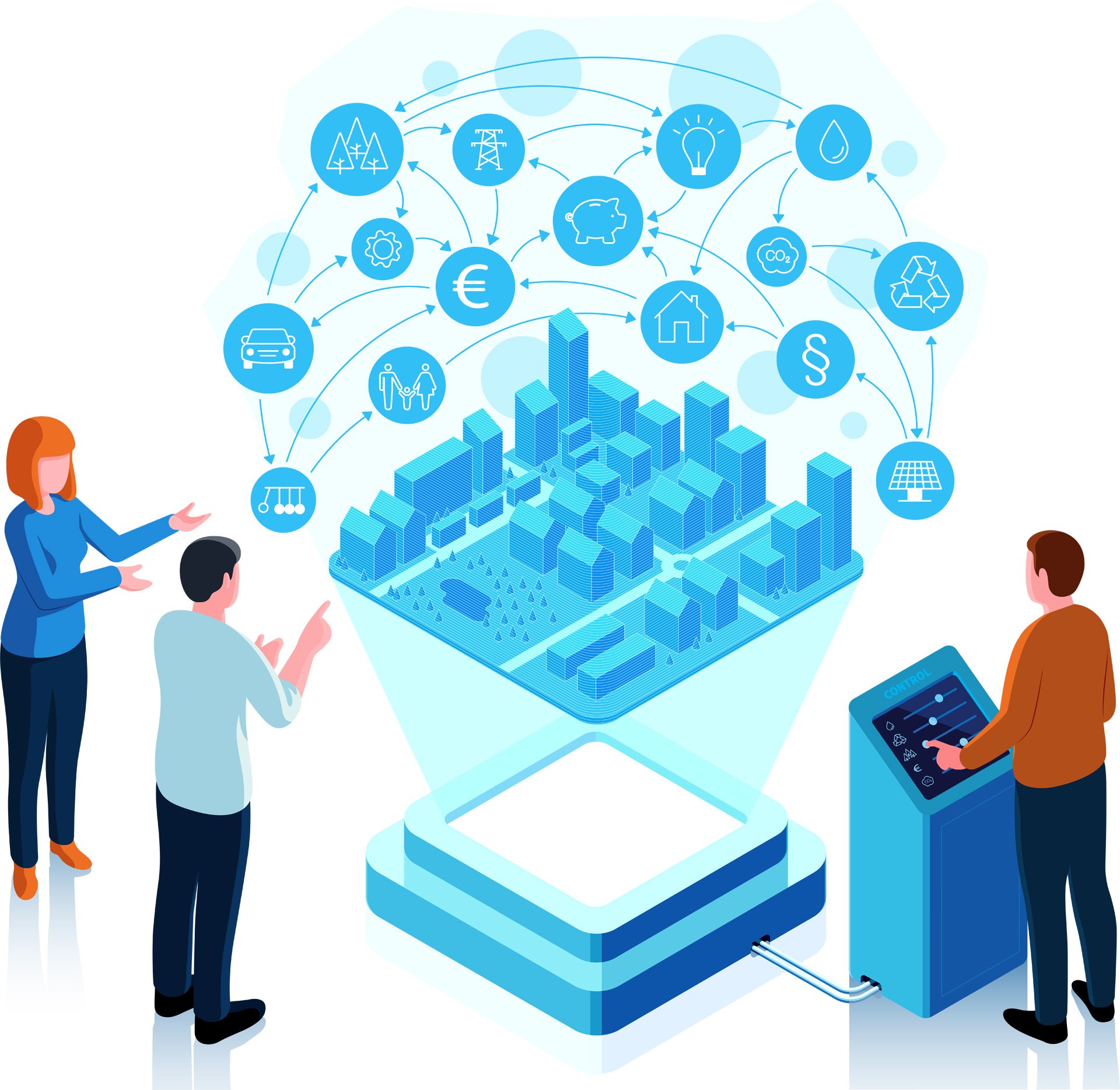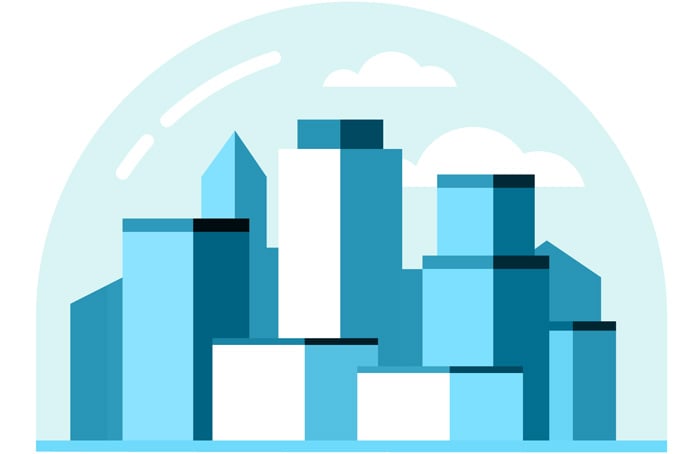 Resilient city for turbulent times
A severe storm hits the city flooding certain neighborhoods for days and causing city-wide power cuts. As normal life resumes slowly in the city, VTT CityTune® is used to ensure that next time the city will be ready. Weak points, critical infrastructure, risks of cascading impacts and unexpected ripple effects of different events are analysed. "What if" scenarios are run on the city model to see how the city would cope under various threats and how quick the recovery would be. Armed with this information, the city enacts the necessary changes to ensure resilience in face of future risks.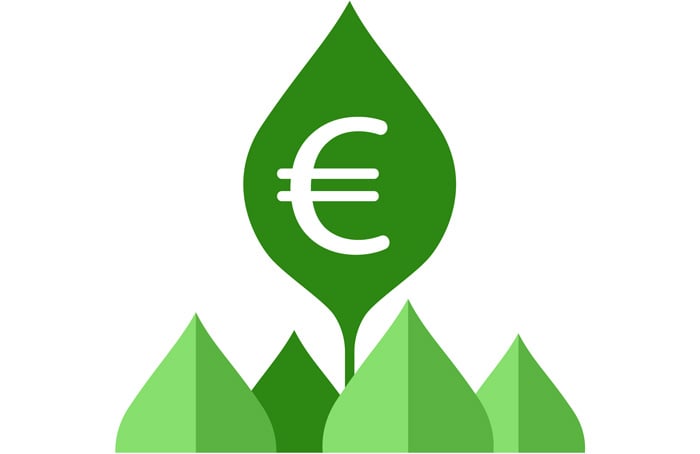 Carbon neutral but profitable
An ambitious new strategy sets 2035 as the year when the city will be carbon-neutral. But how to ensure that along the way mobility is not hindered, energy security remains guaranteed and local economy will not suffer? VTT CityTune® is used to chart and compare different possible decision pathways. The model helps to recognize the optimal solutions for reaching the goal and brings up opportunities to develop the local economy along the way. Using VTT CityTune®, the city finds a path to reaching its goals while fostering the local business community.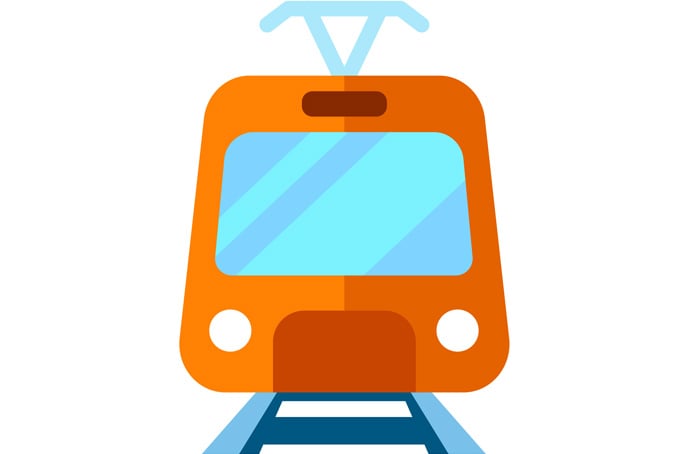 Light rail line to success
A new light rail connecting different parts of the city is being considered. However, analysing the changes in travel time shows that the expected impact is not enough to justify the investment. The mayor knows from experience that the benefits must be underestimated in the analysis, but how to prove it? VTT CityTune® is used to show that on top of travel time other benefits are accrued: better quality of service that will attract new inhabitants, new housing can be planned along the planned line and businesses will benefit from the constant flow of people around busy stations.
Case examples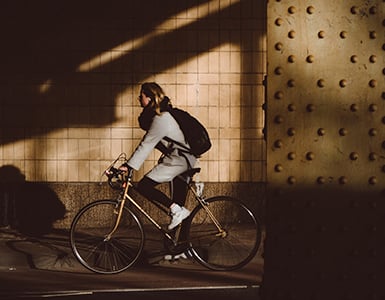 Optimising city energy in Vienna, Austria
The Austrian Institute of Technology wanted to create a novel energy system for its campus where buildings can act both as consumers and producers of energy. The result is a complex system and ensuring optimal realization is difficult. VTT used modelling of the energy system to find the optimal solution among many technology combinations.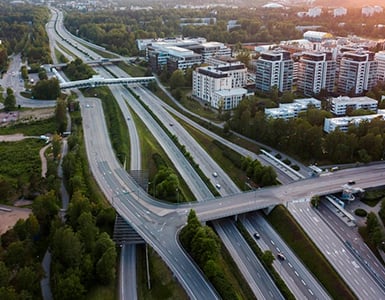 Blooming circular centre in Kera, Espoo, Finland
The modelling showed clearly that smooth transport arrangements were a critical success factor. If Kera is to be built as a public transport hub, the success of the area is guaranteed, and it will attract both residents and businesses. VTT's team then made more detailed recommendations regarding public transportation based on the findings.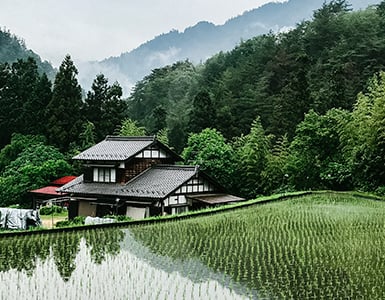 Providing circular economy solutions in Saga, Japan
To create a circular strategy for agricultural residues in Saga, VTT delivered a combined approach based on the understanding of biomaterials, food processing, value chains, business, infrastructure, and system simulation expertise related to material flows in the local economy.
Learn how to realise your smart city vision.
Download the VTT Smart City Guide to learn the ins and outs of successful smart city planning and make the most of VTT CityTune® – service for shaping future cities.
Please remember to submit your email address in order to successfully receive a copy of the guide.
Download VTT Smart City Guide