Go directly to content
VTT Webinar
Sustainable cellulose-based films for food packaging
Solutions for single-use plastics
The webinar is available!
Rapid change related to single-use plastics is transforming the flex-pack industry. A race to develop novel materials that will truly match the high expectations of consumers and businesses is ongoing.
In this webinar, we will take you through the opportunities cellulose provides for renewable, biobased, degradable and recyclable material solutions. We will cover nanocellulose, regenerated cellulose and thermoplastic cellulose-based films. We will also explain critical functionalities our film innovations provide.
We will end the webinar by sharing some exciting co-operation opportunities related to piloting and a new consortium.
Please see speaker information below: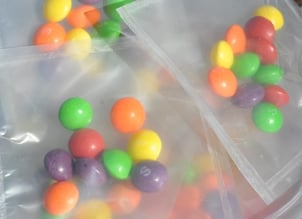 Register to the webinar and watch the recording